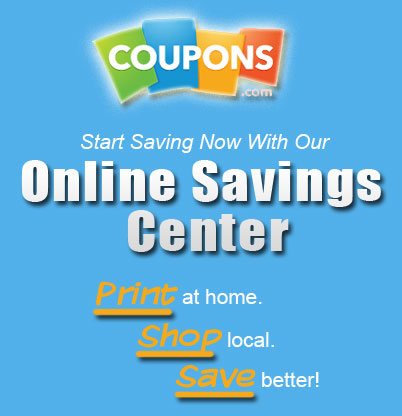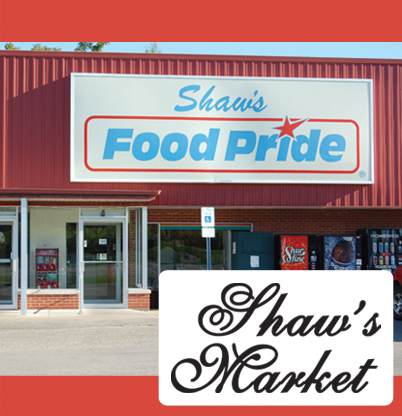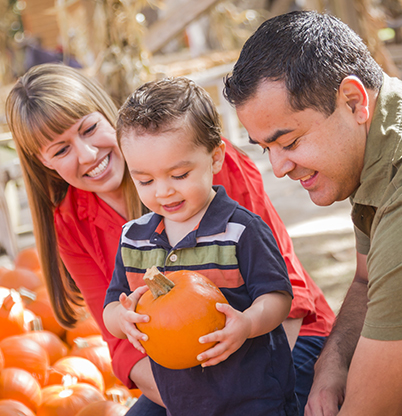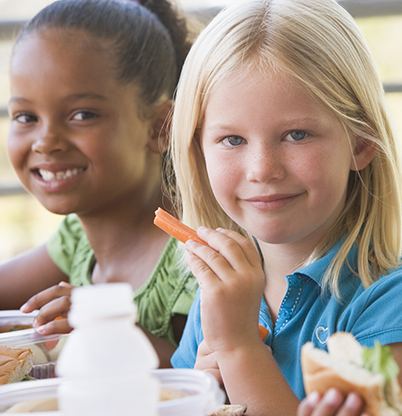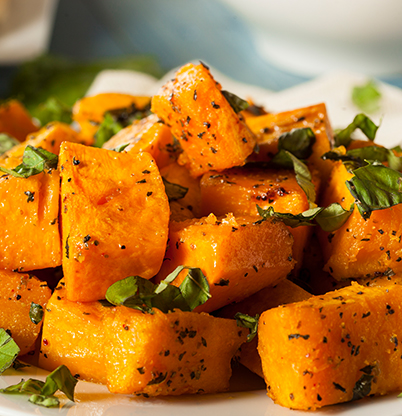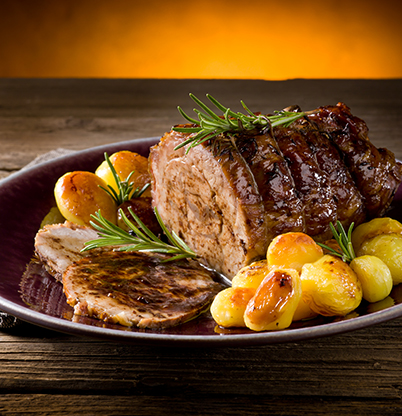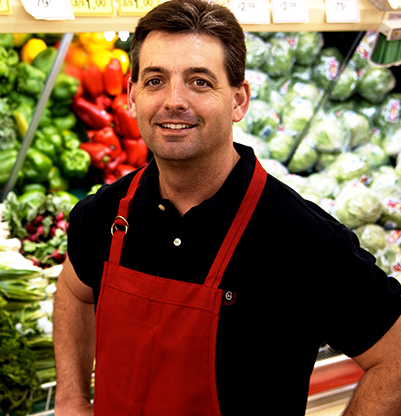 Looking For Grocery Coupons?
Click here to receive FREE printable coupons and more from our Coupons.com Saving Center.
Shaw's Market . . . Shaw's Food Pride . . . Shaw's
Shaw's Market is still the same place, same product and same great service as Shaw's Food Pride. We have a new look, but we are still the same store that has been serving Carroll County for over 25 years, providing quality products, competitive prices and friendly service. Stop in and see us today!
Fall Family Time
Make tonight a family affair! We have everything you need for family dinnertime.
Healthy Fall School Lunches
Back to school time is a great time to get kids into a healthy lunch routine.
Fall Produce Favorites
The changing of the seasons brings new produce to our shelves. What will you try today?
Autumn Roasts
The leaves are falling and a chill's in the air. Time to bring out the slow cookers for everyone's favorite - pot roasts!
Fresh Food, Friendly Faces
Our friendly faces are dedicated to making sure you have the freshest selections everyday.